HELP ASHA SWEDEN IN ITS ENDEAVOUR TO PROVIDE BASIC EDUCATION IN INDIA WITH YOUR DONATIONS TODAY
Asha for Education is a non-profit organization dedicated to the support of basic education in India. Asha, which means hope in many Indian languages, was founded at the University of California, Berkeley in 1991 and has since grown to over 50 chapters scattered throughout the United States, Europe, East Asia and India. Each of these chapters raises funds to support various education-related projects in India.
Since its inception, Asha has partnered with more than 800+ NGOs from across 24 states in India and has disbursed in excess of $32 million. In 2014 alone, Asha has disbursed $2.85 million and has supported the education of 250,000+ kids in India directly and many hundreds of thousands more indirectly.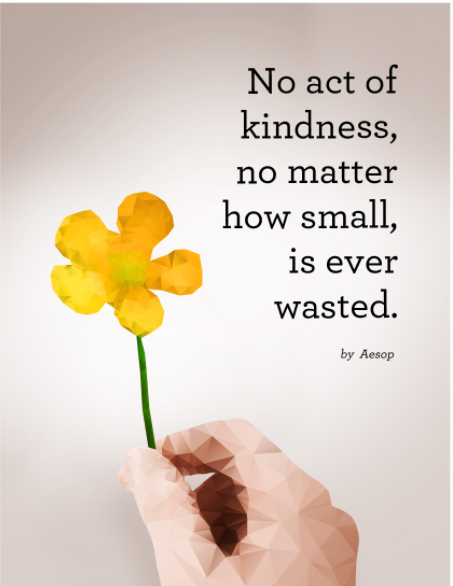 As of today, we accept donations in our Bank-Giro account for which details are as below:
Org Name: Asha För Utbildning
Bank-Giro: 5733-0987